English speaking colleagues:
---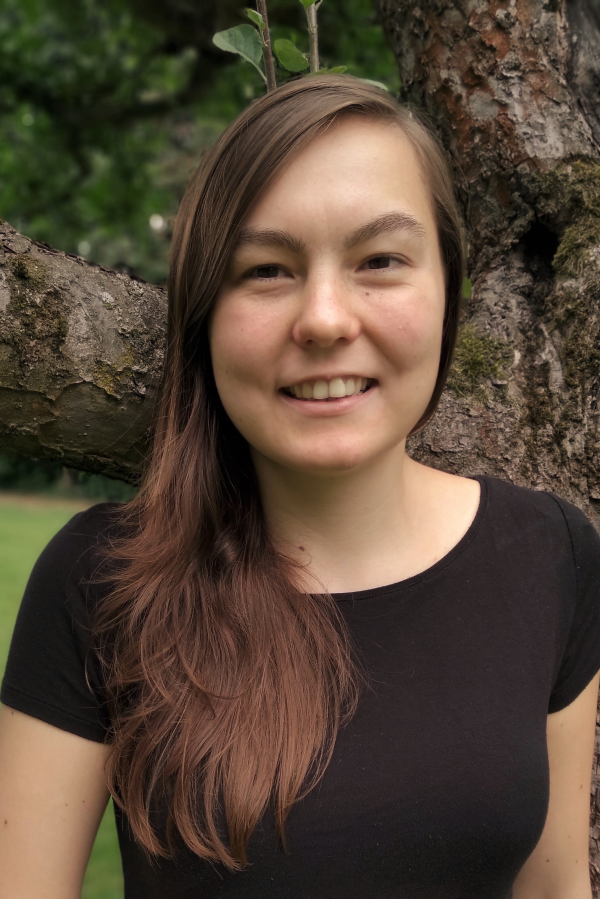 psychologist, psychotherapist, crisis intervention specialist
Alžběta Krejčová gained her Masters from Psychology at the Charles University of Prague. She has an IB diploma from her ten years living abroad. She is currently frequenting gestalt- oriented psychotherapy training. She worked as a psychologist in a home for the elderly. She works as a crisis intervention specialist on a hotline for the elderly and their caretakers. She worked as a game psychologist on the development of a board game.
In Modré Dveře she works as a psychologist, psychotherapist, and crisis intervention specialist.
e-mail: alzbeta.krejcova@modredvere.cz
tel: +420 722 065 226 (Are we not answering the phone call? Than we are probably on a meeting with a client. We will call you back as soon as possible.)
---
Other colleagues:
---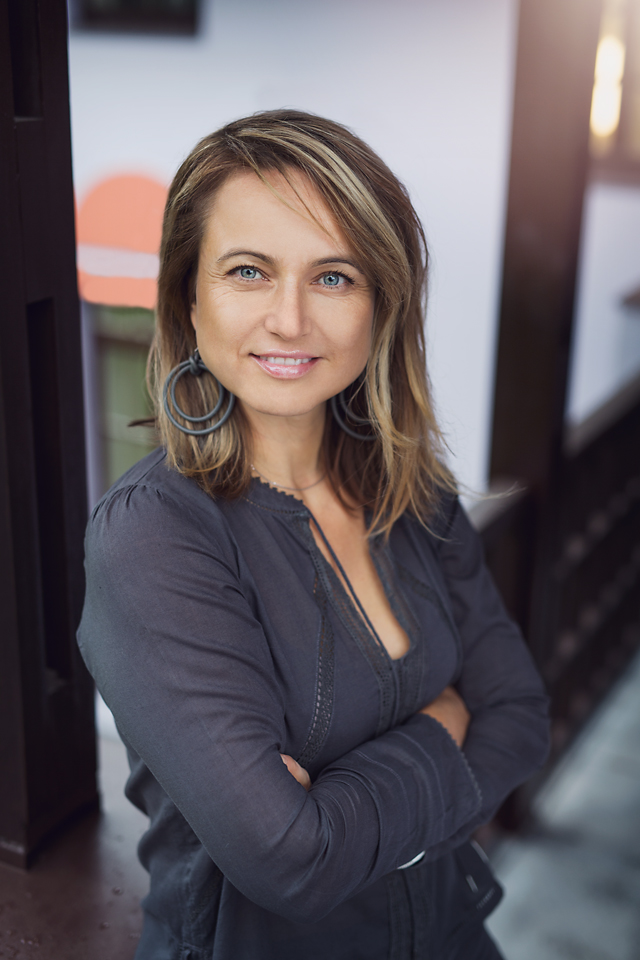 director-statutory representative
head of crisis intervention, crisis intervention specialist, psychotherapist, professional guarantor in psychotherapy and crisis intervention
e-mail: katerina.sivekova@modredvere.cz , modredvere@modredvere.cz
---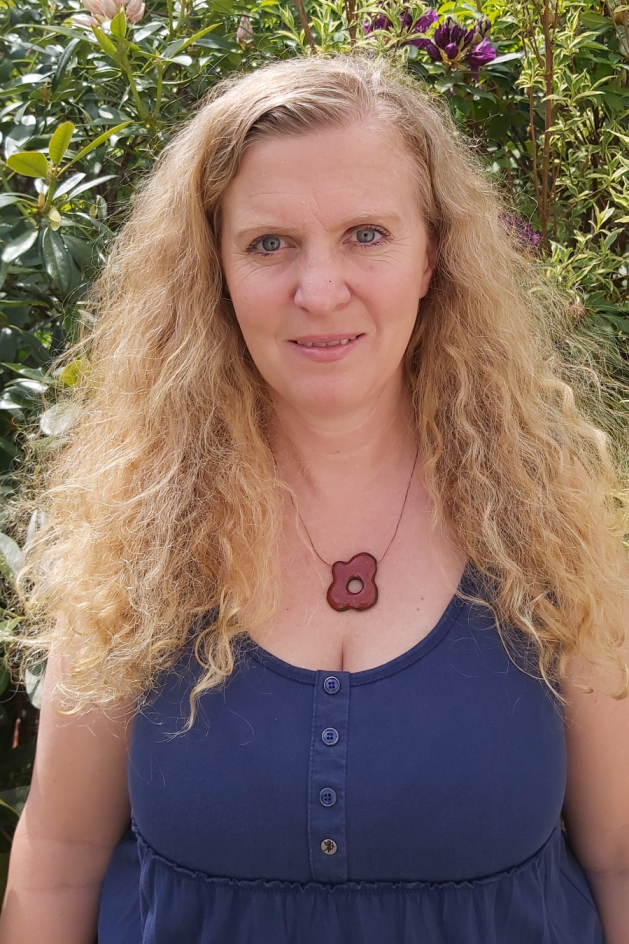 Chief Financial Officer


e-mail: petra.ponrtova@modredvere.cz
---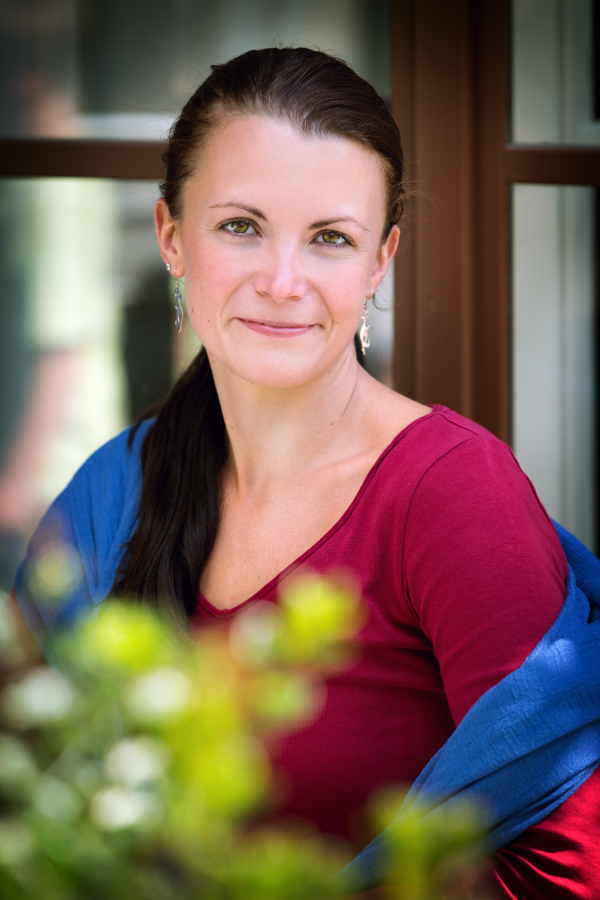 Head of Center Modré dveře Kostelec nad Černými lesy
child clinical psychologist, psychotherapist, professional guarantor in clinical psychology
e-mail: helena.schejbalova@modredvere.cz, klinicky.psycholog@modredvere.cz

---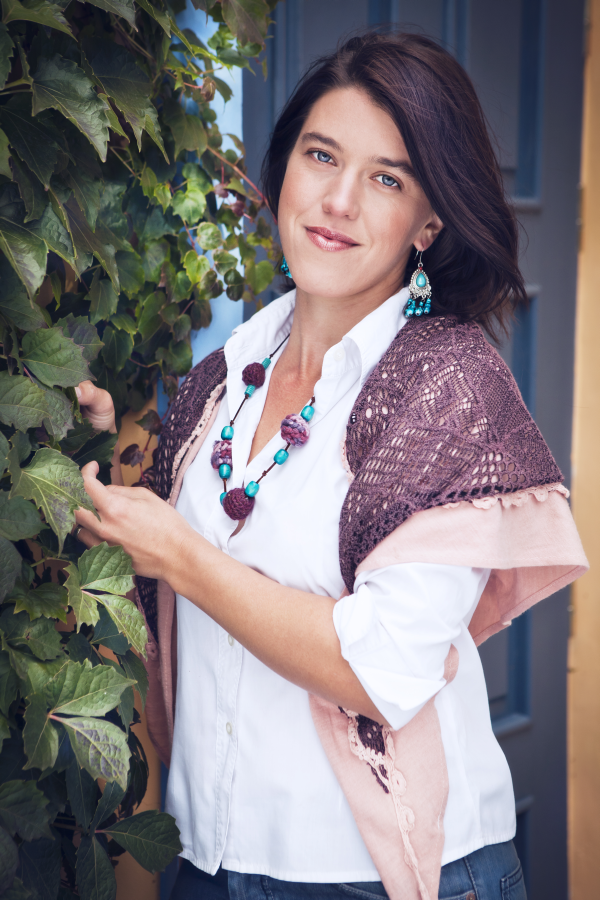 clinical psychologist, psychotherapist
e-mail: petra.domkarova@modredvere.cz

---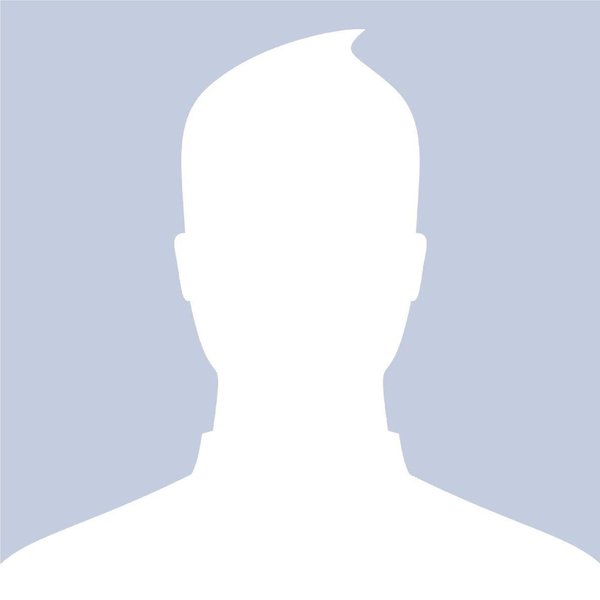 psychologist
e-mail: marie.holla@modredvere.cz

---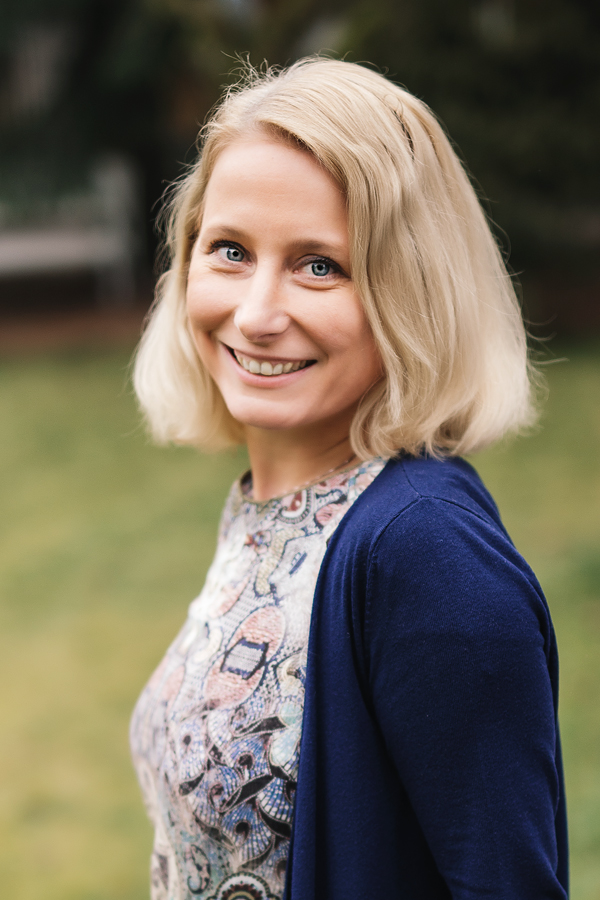 Mgr. Gabriela Javornická
psychologist, psychotherapist

e-mail: gabriela.javornicka@modredvere.cz
---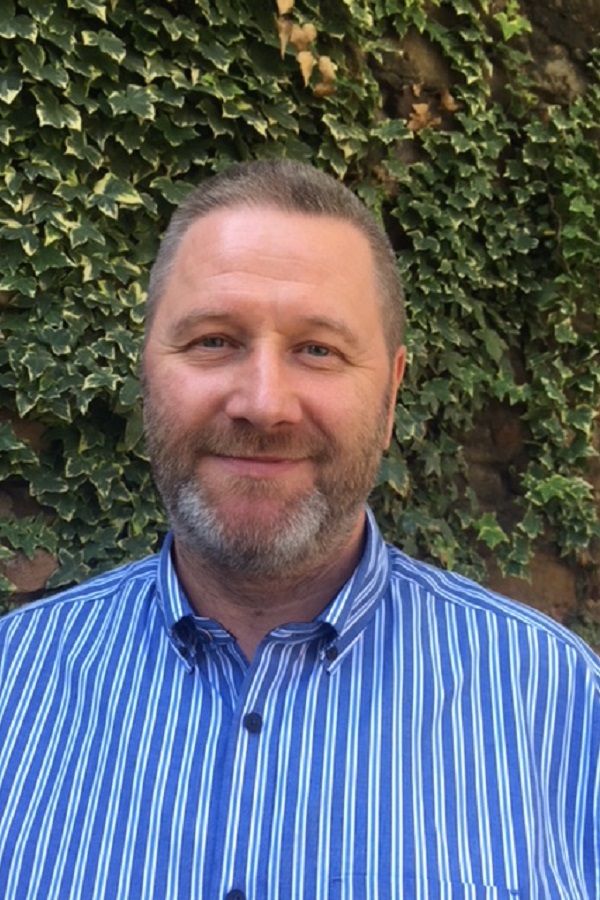 psychotherapist
e-mail: jakub.chudomel@modredvere.cz

---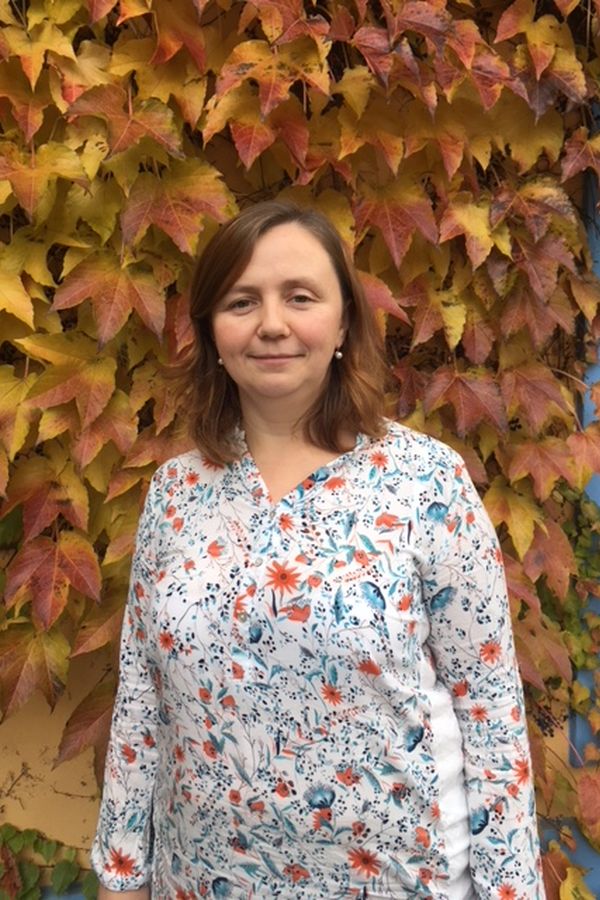 Mgr. et Mgr. Zdeňka Vitámvásová
psychotherapist
e-mail: zdenka.vitamvasova@modredvere.cz

---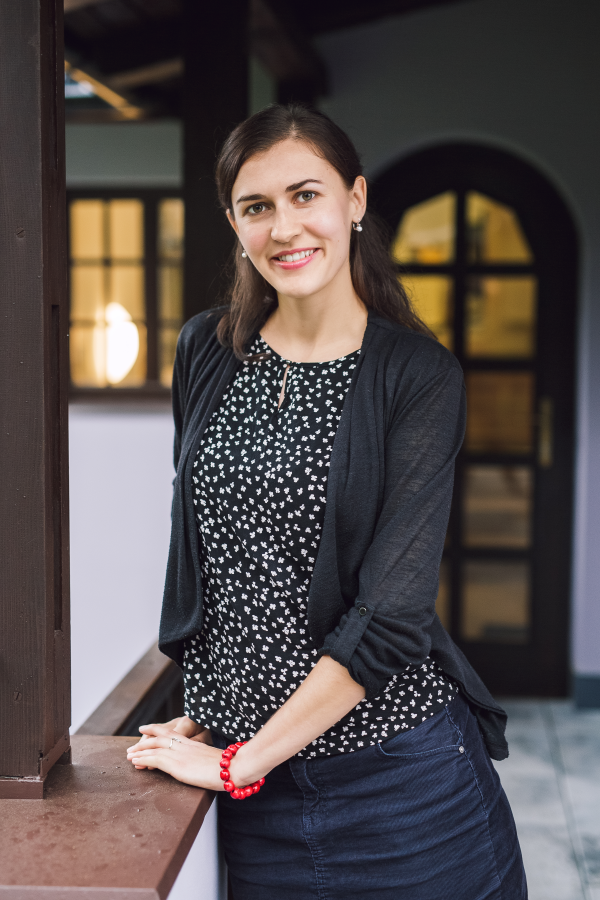 psychologist, crisis intervention specialist
e-mail: katerina.radovnicka@modredvere.cz
---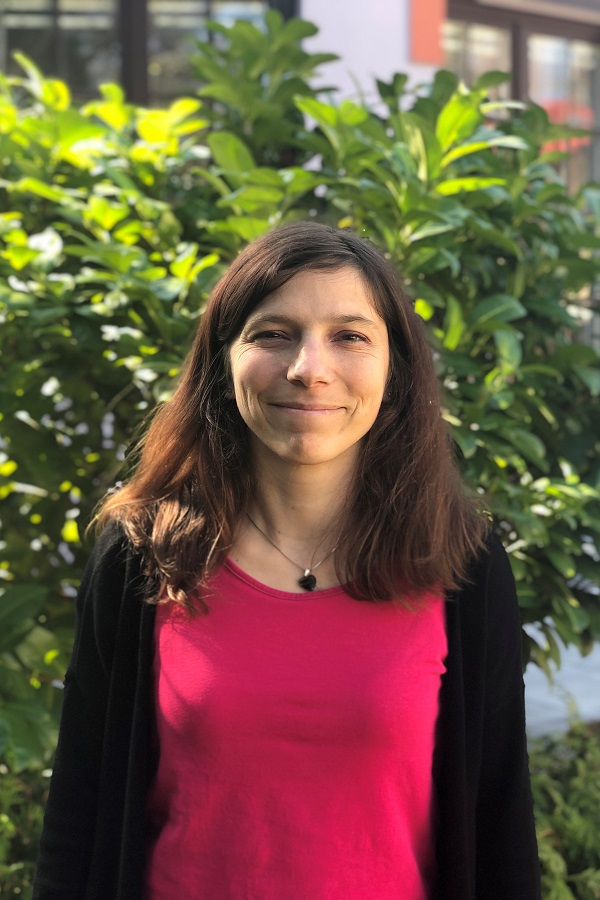 Mgr. Hedvika Hrušková
psychologist, psychotherapist

e-mail: hedvika.hruskova@modredvere.cz
---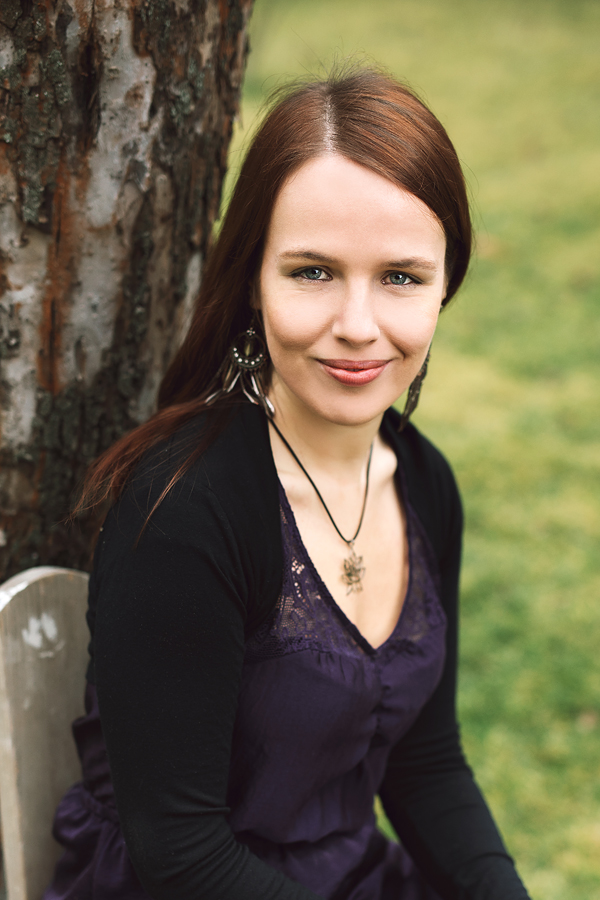 Mgr. Hana Mikulová
psychologist, psychotherapist, crisis intervention specialist
e-mail: hana.mikulova@modredvere.cz
---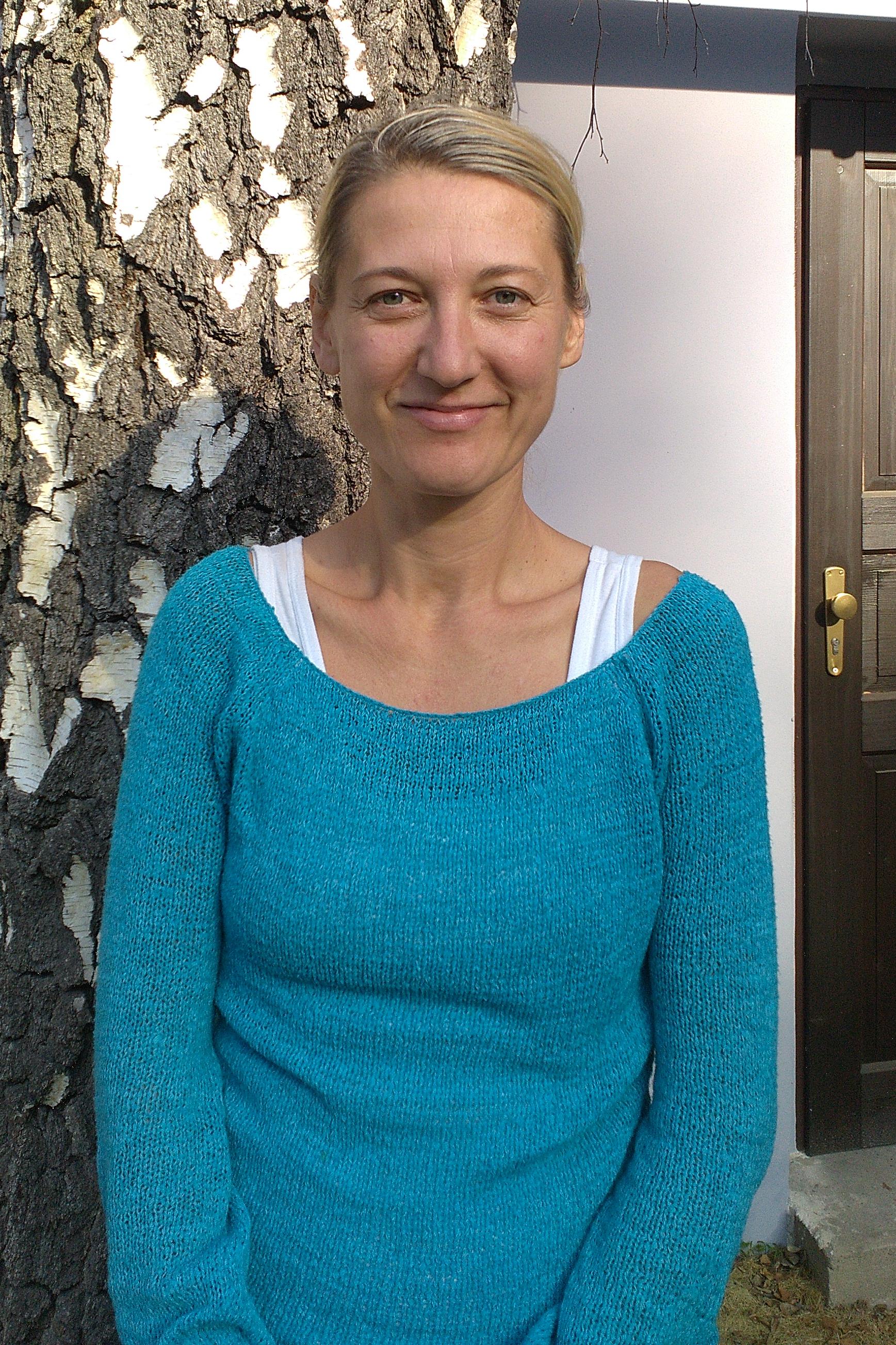 social worker
email: michaela.brylova@modredvere.cz
---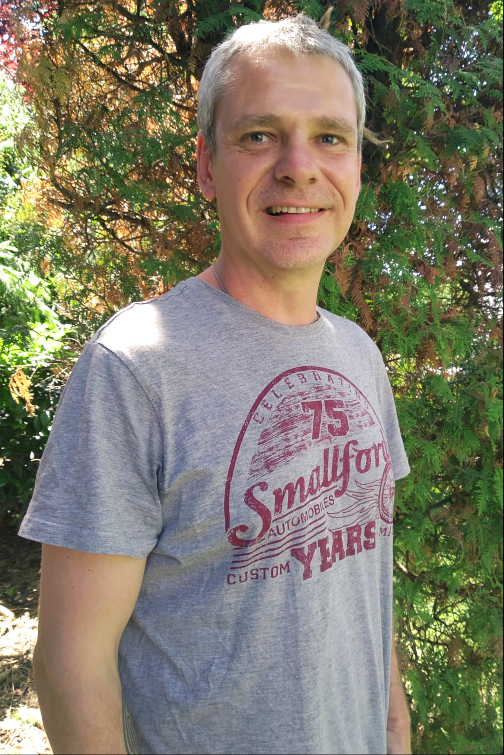 psychotherapist
email: tomas.masopust@modredvere.cz
---
psychotherapist
email: ludmila.hanusova@modredvere.cz
---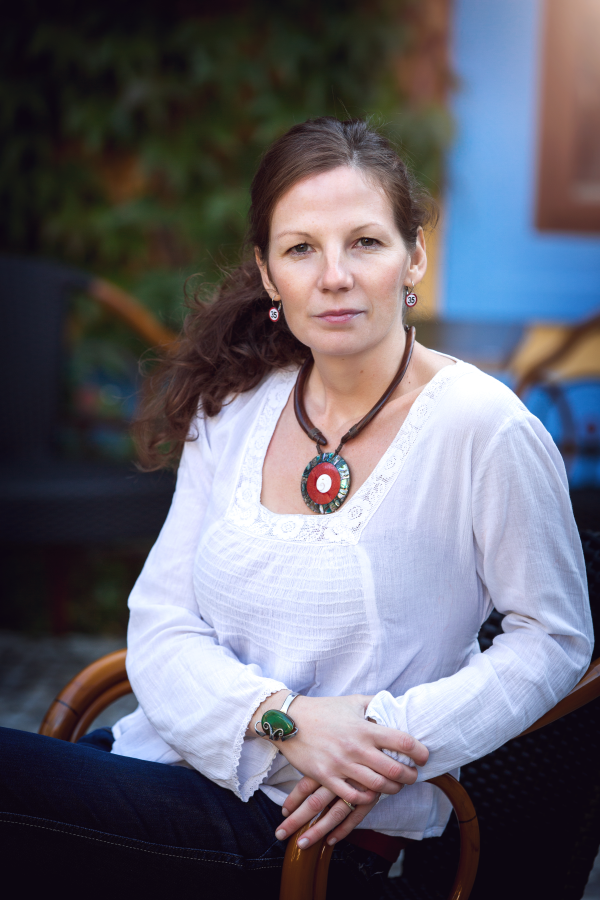 psychiatric nurse, crisis intervention specialist, psychotherapist, a worker in social services
e-mail: tereza.anderssonova@modredvere.cz

---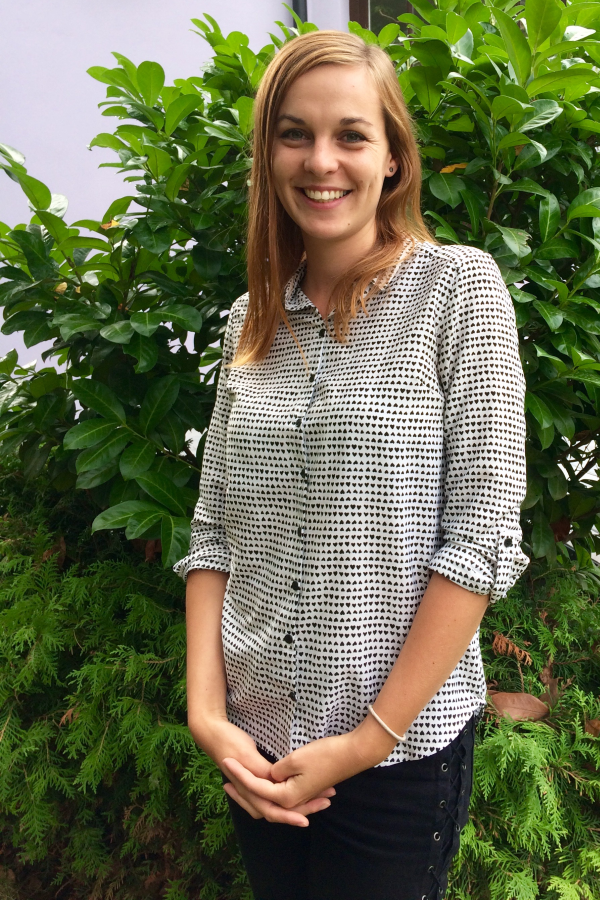 a worker in social and therapeutical services, a crisis intervention specialist
e-mail: klara.houlikova@modredvere.cz
---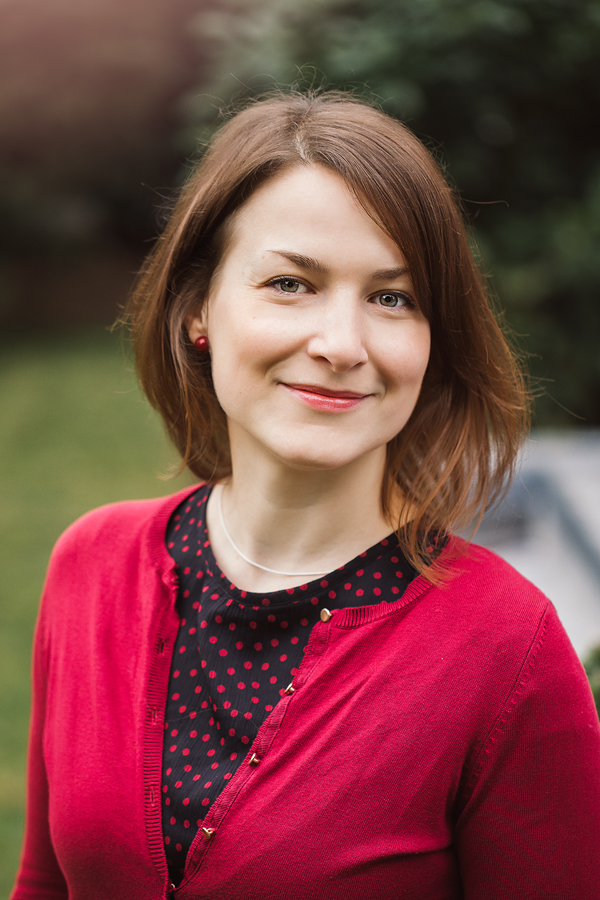 a worker in social and therapeutical services, a crisis intervention specialist
e-mail: daniela.chmelova@modredvere.cz
---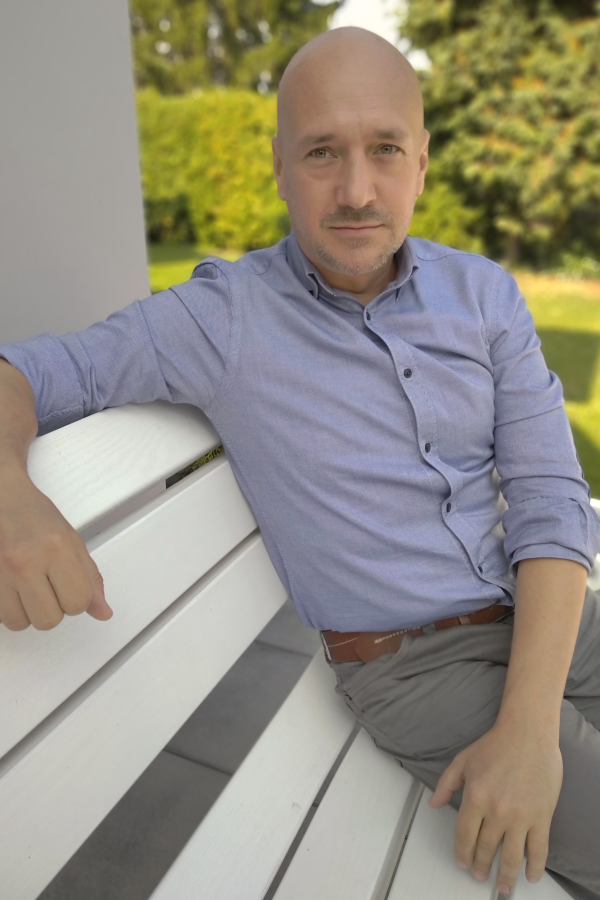 psychotherapist
e-mail: roman.arpas@modredvere.cz

---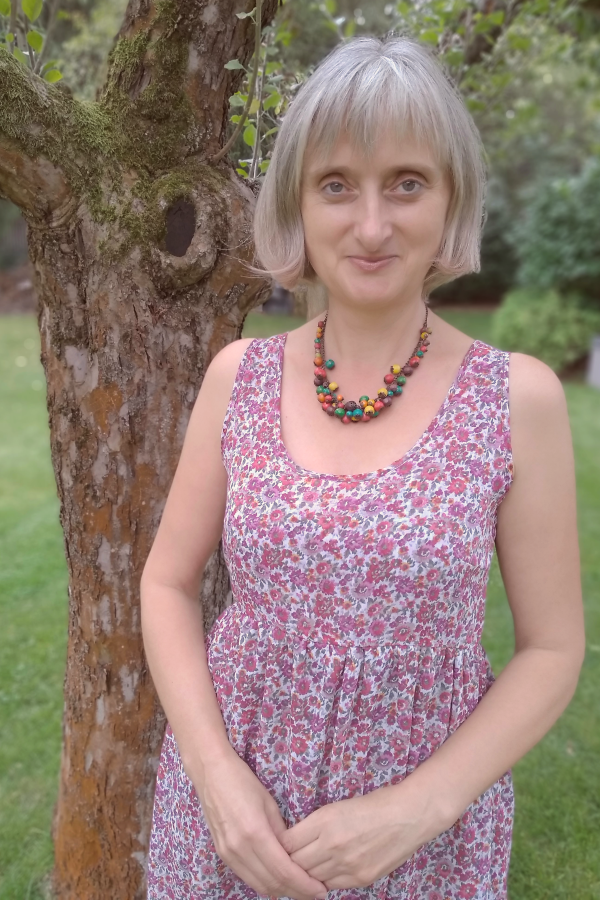 methodologist
e-mail: metodik@modredvere.cz
---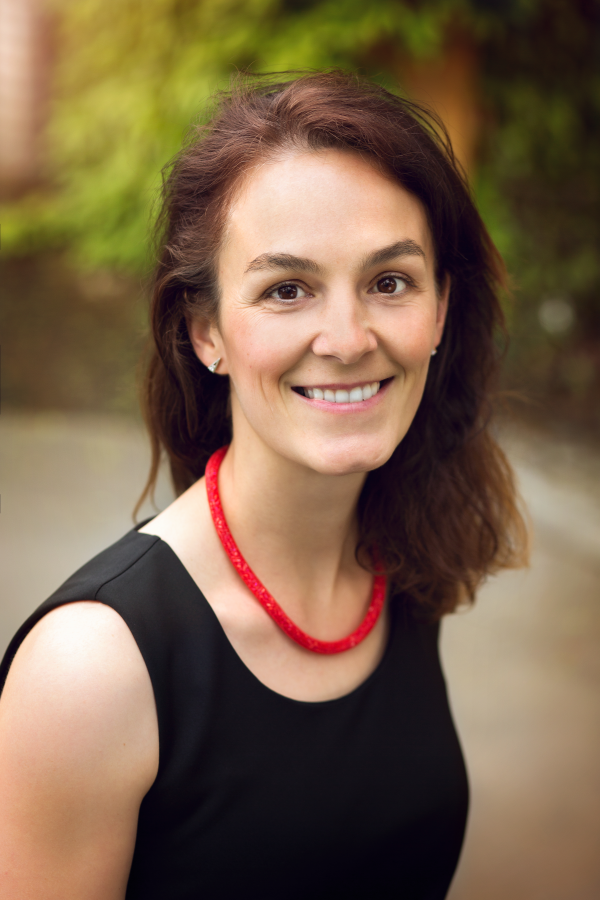 project coordinator
e-mail: veronika.schwarzova@modredvere.cz
tel: +420 725 470 336
---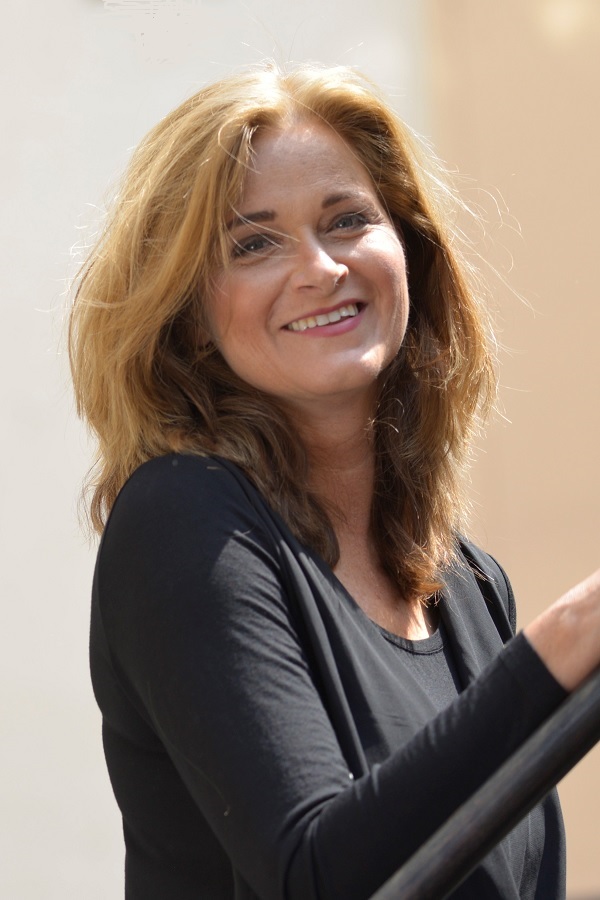 administrative specialist
e-mail: radvana.rudolfova@modredvere.cz

---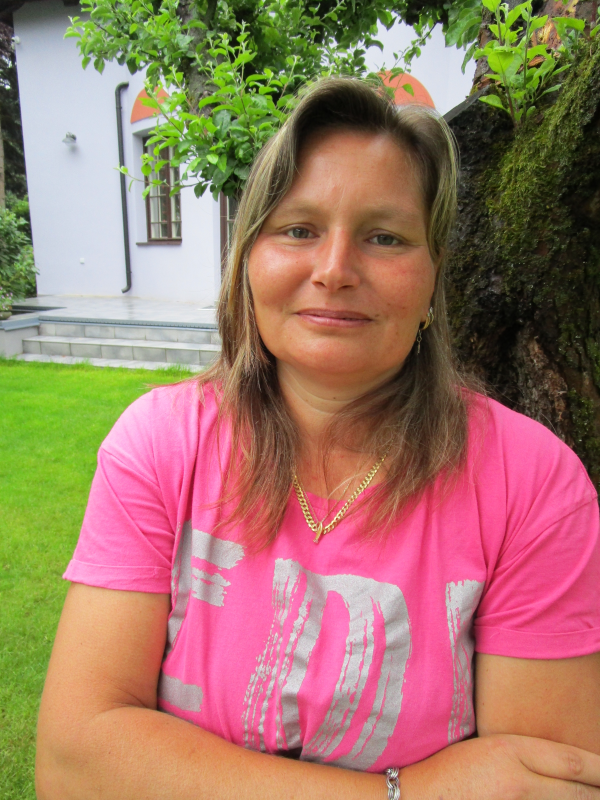 administrative specialist
e-mail: lenka.mlckovska@modredvere.cz

---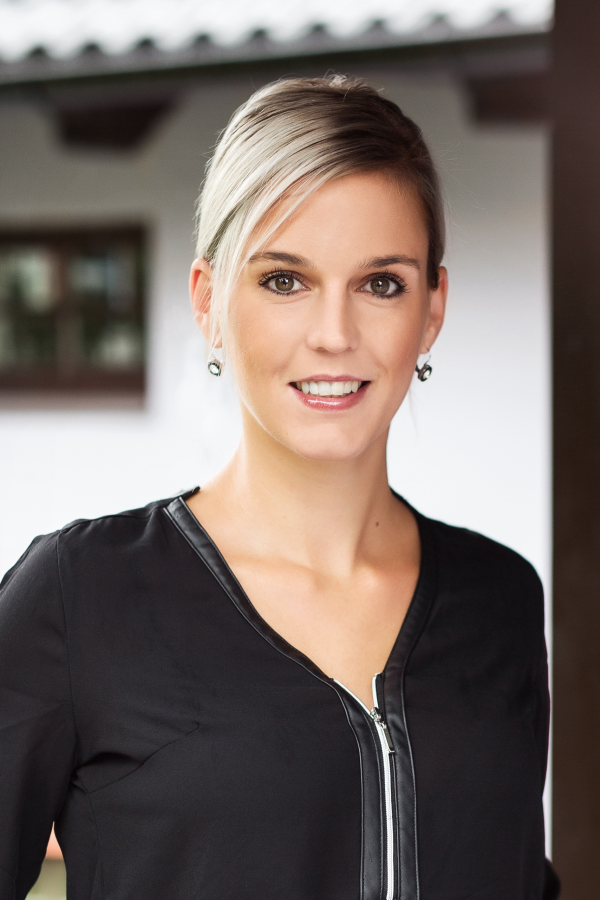 assistant
e-mail: asistentka.kostelec@modredvere.cz

---
Bc. Jarmila Rohrwasser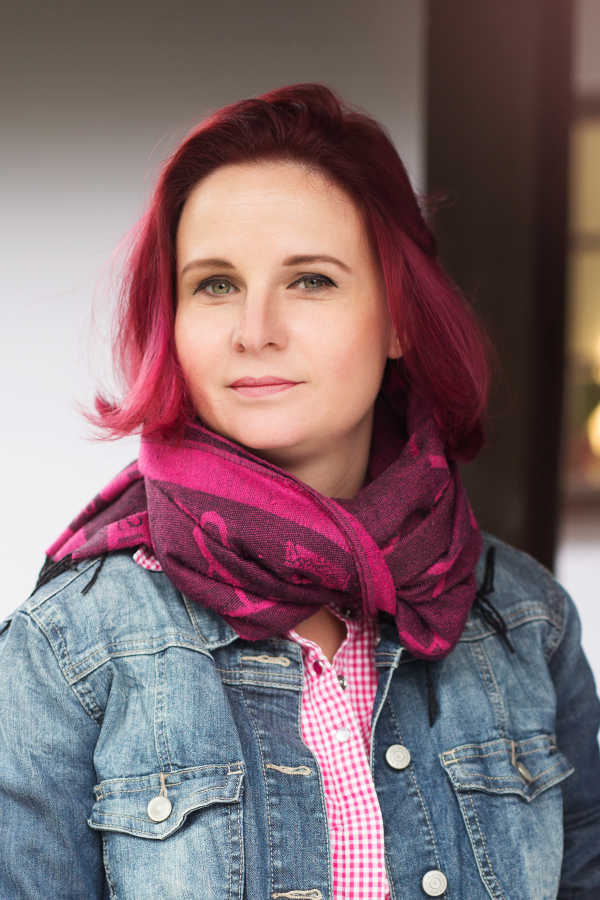 administrative specialist, HR manager
e-mail: jarmila.rohrwasser@modredvere.cz
---
Johana Homolová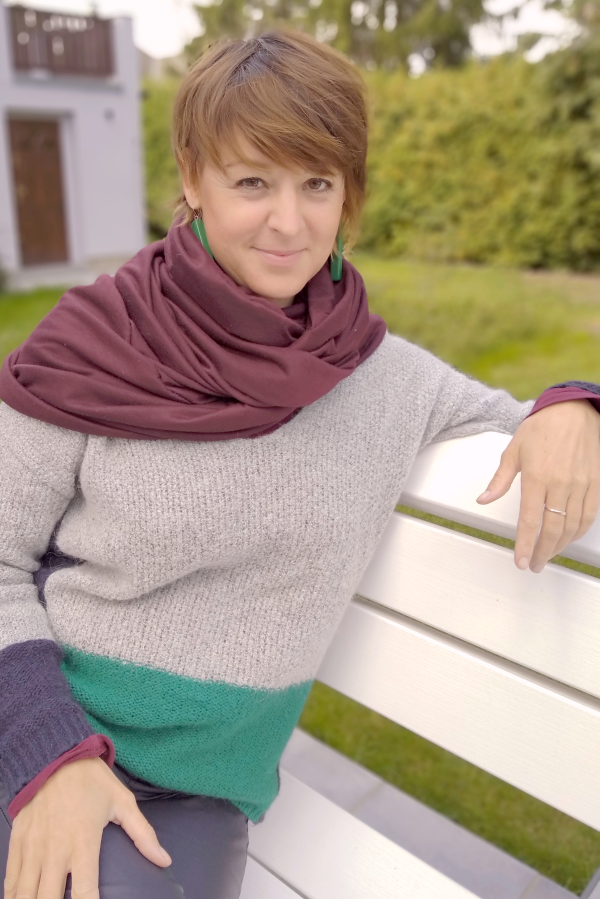 assistant
e-mail: asistentka.ricany@modredvere.cz
---
Volunteers:

Viliam Sivek
Zdeněk Štěpán
Mgr. Marta Chytková
Iveta Bílá